FEATURED RESOURCES
Below we list treatment resources, to help you find information and support you need to tackle your addiction.
There are many different resources available, from helpful articles and success stories to rehab center reviews and clinical assessments.
If you are having trouble deciding on what treatment option is for you, contact us here.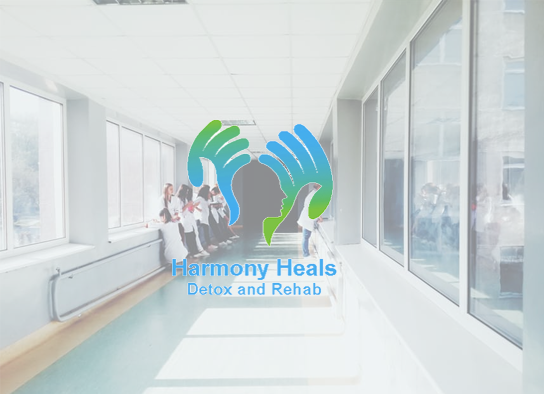 FEATURED TREATMENT RESOURCE
Harmony Heals

---
Harmony Rehab specializes in Alcohol and Drug Detox In Orange County.
Read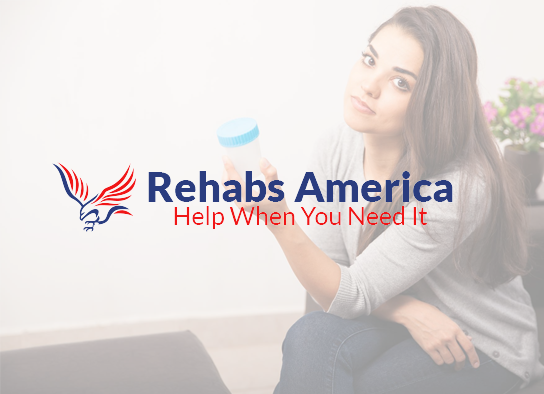 FEATURED TREATMENT RESOURCE
Rehabs America

---
Rehab treatment resource for advice and info on US rehabs.
Read