Marketing & Branding For Addiction Solutions
Experts In The Field of Addiction - Let us Take Care of Your Digital Efforts
Reach the people you are trying to help.
Over the years Wings of Encouragement has evolved from a small loving community with the intention to give encouragement to those of us afflicted with alcoholism, addictions, co-occurring disorders and their families during clutch times in their lives. To recent years where our community has expanded into the millions and our Facebook Page and other social media channels offer information and support and reach hundreds of millions of people each year.

Our goal is to help people and families gather current information and resources as they undergo one of the hardest battles a family can face, addiction rehabilitation. Our platform offers rehab centers and those in the rehab industry a chance to help those in need.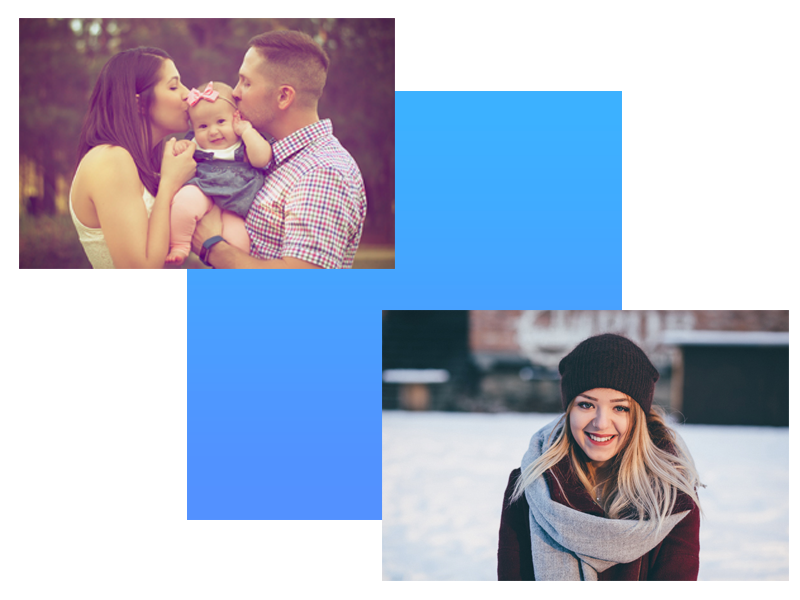 How can we help to grow your business?

Visibilty on our powerful social media network and strong websites (See Below)

Help grow your own thriving community with effective content and video strategies

Improve your branding & website design to convert more calls and leads (Optional)

Improve your visibility on Google and other search engines with SEO (Optional)



Interested? Contact us today.