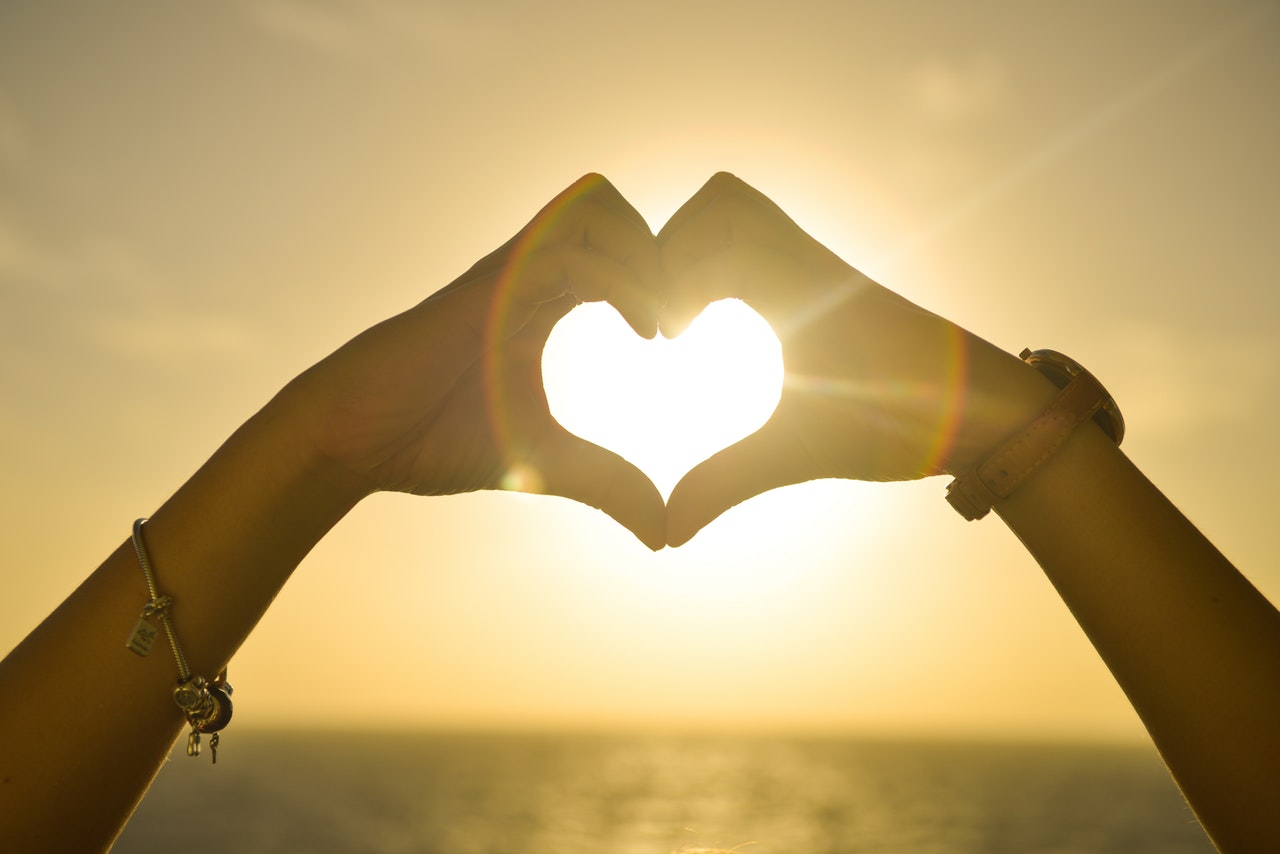 Date Posted: 12th January 2018

Posted by: Kelly Kettle
Today could've gone one of two ways.
A) sent me for a tailspin,
or
B) presented a good opportunity to reflect.
I consciously chose B. Shed a few tears, then counted my blessings & all I have to be grateful for!! I'm not trudging up bad memories… instead confronting them. I refuse to run from them or let them run me. I have looked death in the face & I choose to LIVE!! One year later, today could've easily been the anniversary of the last day of my life & instead:
LIFE IS BEAUTIFUL!!
*April 11th, 2013: came within an inch of my life at age 27, due to really extreme binge drinking & prescribed medication in my system you can't drink while taking. Full renal & respiratory failure, other organs actively shutting down. I was so loved, his intuition & a Higher Power brought my Fiance home early (half a day early!) to rescue me.
So loved, that despite an ice storm, family came from hours away to make end-of-life decisions, watch the horror & to say goodbye. They wouldn't give up easily & demanded more be done. Drug induced coma initiated to prevent seizing & save failing organs, emergency dialysis directly to the jugular to restart kidneys which ultimately took 9 hours & intubated to breathe for me/save lungs... Etc, etc, etc *April 11th, 2014: feeling GREAT physically/mentally/emotionally. Happily sober & in recovery, personal affairs are in order, have happy & healthy relationships in my life again, living positively, going down a healthy path & living indirect amends daily for myself & everyone I love!! Miracles DO happen! What a difference a year makes! Instead of sadness of the memory, choose gratefulness of the reality!
Thank you, to all who have unconditionally loved & supported me through the nightmares… one day at a time, I'm finding the rainbow after the storms!!
Jalyssa