WINGS OF ENCOURAGEMENT
---
Resources & Recovery Stories

ADDICTION TREATMENT RESOURCE

Resources for those afflicted and their families.


 COMPARE REHAB OPTIONS

We also help families understand the different styles of treatment and detox that are available nationwide.


 VERIFY INSURANCE IN MINUTES

Whether families have insurance or not, we are often able to help you find a detox, inpatient, PHP or IOP program, private or state funded

FEATURED TREATMENT RESOURCES
---
Help is at hand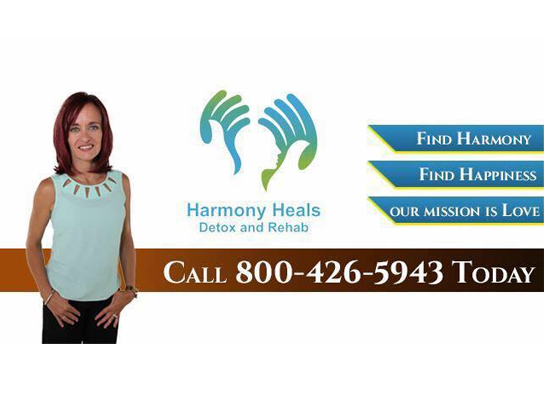 FEATURED TREATMENT RESOURCE
Harmony Heals
---
Harmony Heals specializes in Trauma and Addiction Rehab and Orange County Detox.
Read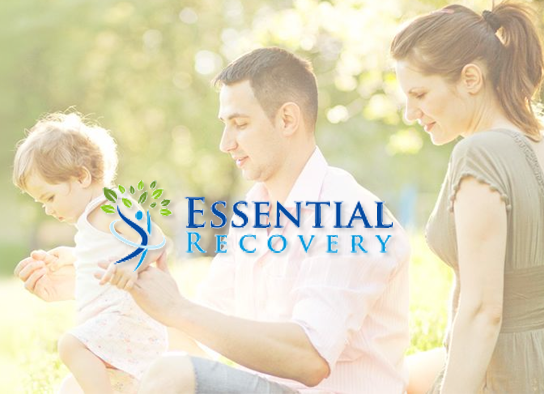 FEATURED TREATMENT RESOURCE
Essential Recovery
---
Let the counselors at Essential Recovery guide you to recover from addiction and reclaim your life.
Read
FOLLOW OUR FACEBOOK PAGE
---
Join a network of millions